DEGAUSS is an electrifying retro arcade shooter inspired by many classic games of old. Shoot, dodge, and blast your way through droves of enemies to rack up huge multipliers and an even higher score.
Rogue-like Gameplay
Randomly generated games
Upgrade during gameplay
Single life, perma-death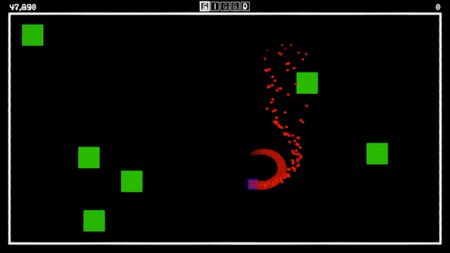 Weapon Loadouts
Many weapons to start with
Different playstyle per weapon
Pick your favorite, or mix it up!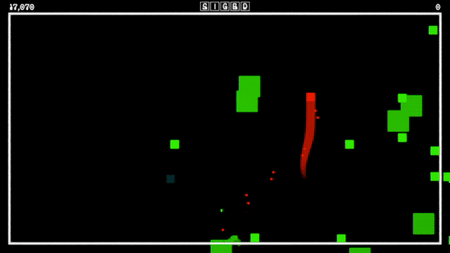 Open Powerup System
Choose your own upgrades
Play to your strengths
React on-the-fly to save runs